Dawes at Summerstage (06/16/12)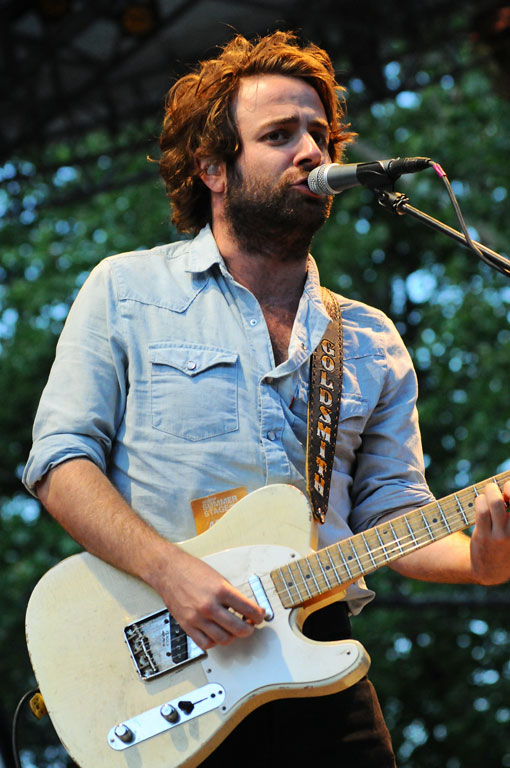 Photo: Chris Becker
Kurt Vile and the Violators:
As Kurt and the rest of the band came on stage at 7pm you couldn't have asked for better weather or a more supportive crowd. I was lucky enough to get a great spot on the rail for my viewing (and listening) pleasure. Songs like "On Tour" and "Jesus Fever" blistered out from his Jaguar guitar and pretty much melted the audience's eardrums. It wasn't all about the rock n roll though, as he switched to acoustic guitar for songs "Blackberry Song" and "Peeping Tomboy". His finger picking skills were certainly on display, as were his sometimes "off colored" lyrics. He closed his set with "Freak Train", a no-holds barred raging song that found the members on the ground twiddling with their pedal effects. [MyFreeConcert.com]
Dawes:
Although these guys have only put out two records together – 2009′s North Hills and 2011′s Nothing Is Wrong, they perform like a band who has been together for decades. The band's brand of americana/folk worked wonderfully in the middle of Central Park, and track after track, the band delivered. Lead singer/guitarist Taylor Goldsmith, also of supergroup Middle Brother with members of Deer Tick and Delta Spirit, seemed at home on the giant stage, as he was making use of the entire stage, running around, while soloing on his guitar.[listenbeforeyoubuy.net]
More pictures of Dawes and Kurt Vile from Summerstage 2012 after the jump.
Dawes at Summerstage by Chris Becker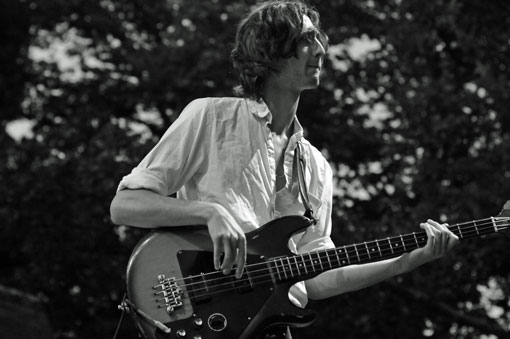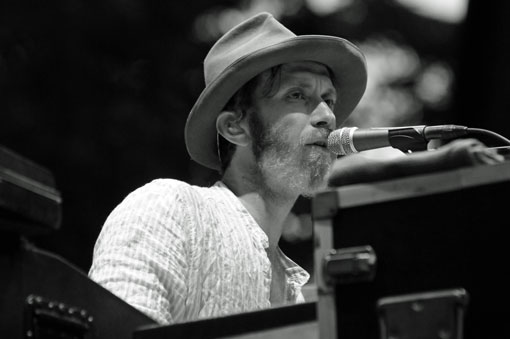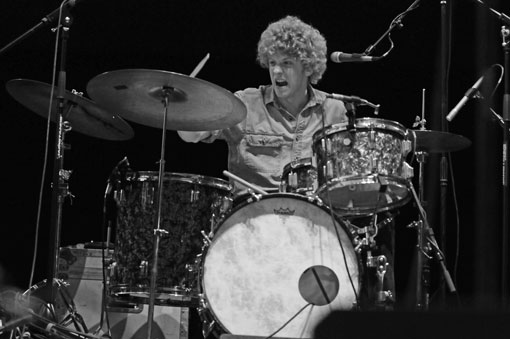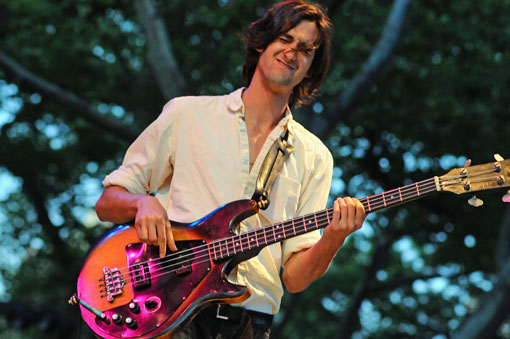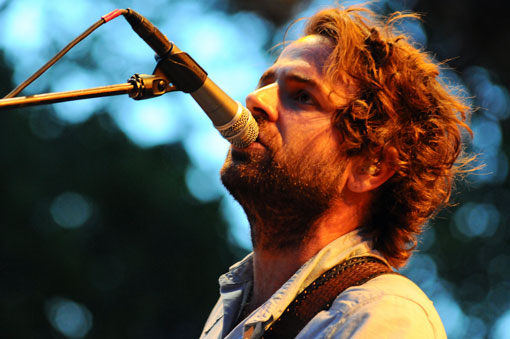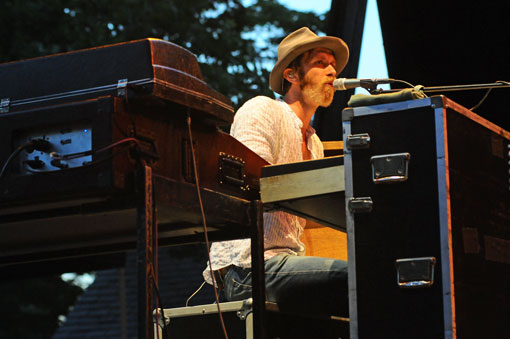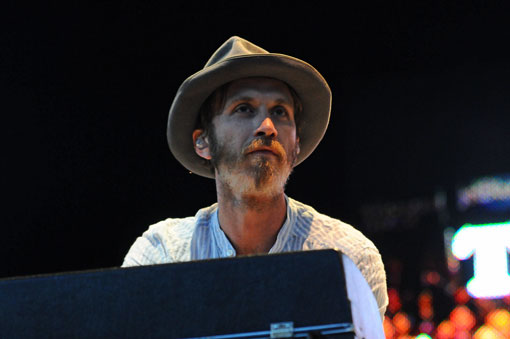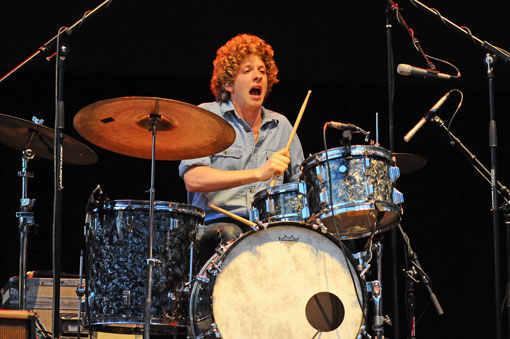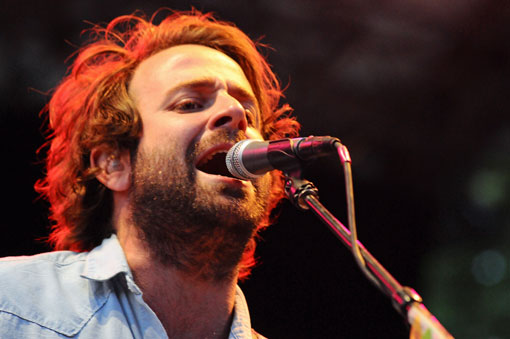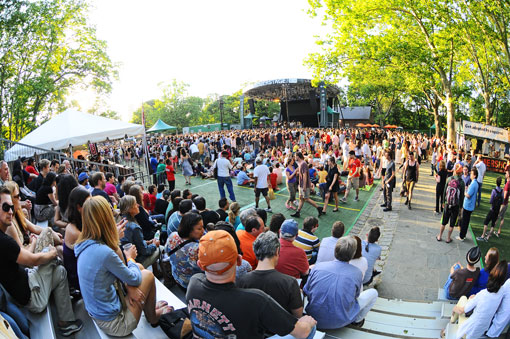 Kurt Vile and The Violators by Chris Becker