Great Lake Swimmers – New Wild Everywhere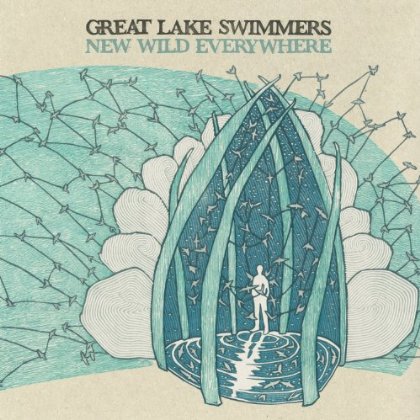 Win Tickets to Great Lake Swimmers and Snowblink at The Bell House!
I'm pretty excited that Tony Dekker and Great Lake Swimmers are coming to back to The Bell House on Thursday night (Oct 4) to promote their new record, New Wild Everywhere. I'm also pretty psyched that Toronto-via-California duo Snowblink (Daniela Gesundheit and Dan Goldman) will be opening for them at the show. Snowblink (who recently performed with Feist at the Polaris Prize Gala) are in town to promote their latest record, entitled Inner Classics. The last bit of good news here is that I've got a pair of tickets to give away to this show to one lucky reader. Contest ends at 1PM ET on Wednesday (Oct 3), winner will be notified right away. (Please only enter if you're going to go to the show.)
Snowblink – Inner Classics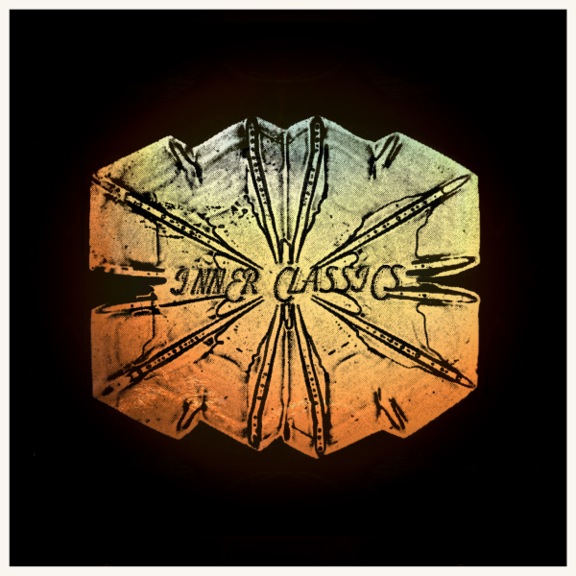 Contest entry form, more Great Lake Swimmers tour dates, videos and an SoundCloud embed from Snowblink after the jump.
Great Lake Swimmers 2012 Tour Dates
Oct 02 – Portland, ME @ One Longfellow Square with Snowblink
Oct 03 – S. Burlington, VT @ Higher Ground with Snowblink
Oct 04 – Brooklyn, NY @ The Bell House with Snowblink
Oct 05 – Northampton, MA @ The Iron Horse with Snowblink
Oct 06 – Ithaca, NY @ The Haunt with Snowblink
Nov 15 – Dresden (D) @ Beatpol
Nov 16 – Berlin (D) @ Magnet Club
Nov 17 – Copenhagen (DK) @ KB18
Nov 18 – Stockholm (S) @ Debaser
Nov 19 – Oslo (N) @ Blaa Oslo
Nov 21 – Aarhus (DK) @ Voxhall
Nov 22 – Hamburg (D) @ Molotow
Nov 23 – Göttingen (D) @ Apex
Nov 24 – Nijmegen (NL) @ Merleyn
Nov 25 – Haarlem (NL) @ Patronaat
Nov 26 – Bush Hall – London (UK)
Nov 28 – Dublin (EIR) @ Button Factory (+ Shearwater)
Nov 29 – Glasgow (UK) @ Art School
Nov 30 – Manchester (UK) @ Night & Day
Dec 01 – Bristol (UK) @ Start The Bus
Dec 02 – Brussels (B) @ Botanique 'Autumn Falls Festival'
Dec 03 – Köln (D) @ Blue Shell
Dec 06 – Barcelona (ES) @ Primavera Club