mbv – My Bloody Valentine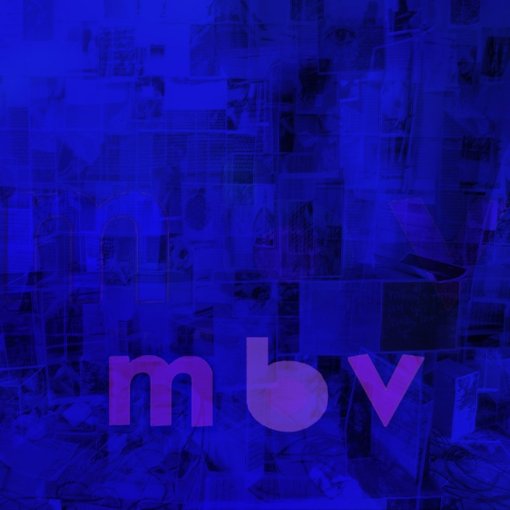 Some twenty plus years after 1991's Loveless, My Bloody Valentine has released a new record, simply entitled mbv. The album hit the Internets on Saturday night and my Facebook feed exploded while the official mbv website crashed repeatedly under the weight of anglophile music geeks everywhere. I can't say this announcement was met with so much ecstasy for me personally; mbv pretty much passed me by as a younger man, but it's the kind of news I usually cover.
mbv track list with YouTube song embeds after the jump.
mbv Track List:
01 she found now
02 only tomorrow
03 who sees you
04 is this and yes
05 if i am
06 new you
07 in another way
08 nothing is
09 wonder 2
she found now

only tomorrow

who sees you

is this and yes

if i am

new you

in another way

nothing is

wonder 2