Until April 30, 2009, Amazon.com is offering Time Out NY subscriptions for only $15 (the extra $5 discount is automatically applied at check out). BUY TONY NOW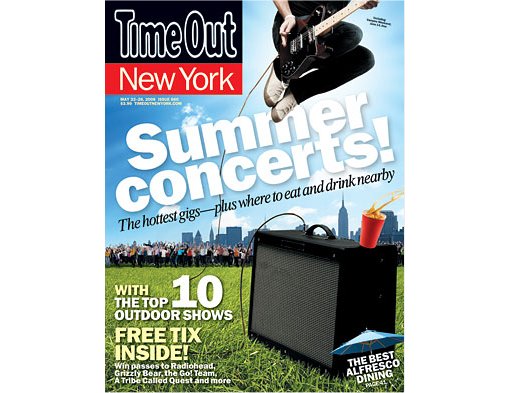 You can check out all of the other discounted Amazon.com subscriptions over here.
PS Time Out NY Kids is only $4.95 for a year subscription.