Wavves at Bowery Ballroom (07/15/09)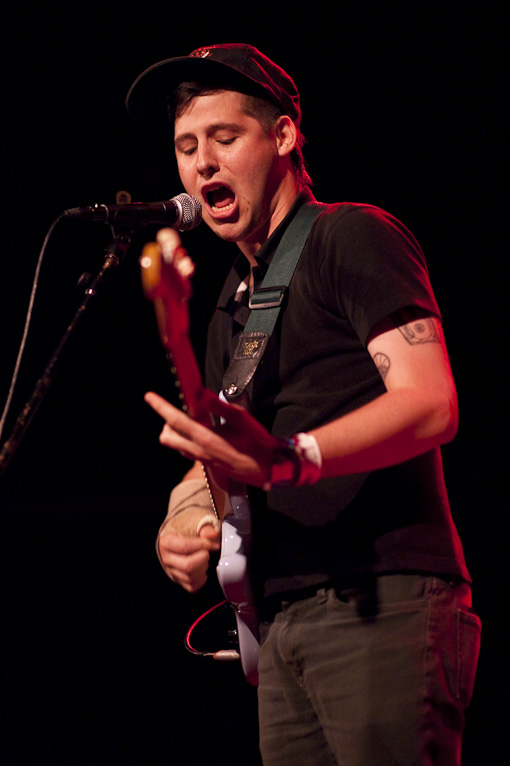 Photos: Tim Griffin
Two weeks ago, or officially "an eternity" in Internet time, Wavves (aka Nathan Williams) played his first post-meltdown show in NYC. Despite suffering a broken wrist skateboarding just days before the show, he managed to come out of the night relatively unscathed, if not completely redeemed.
Here's what Stereogum's Amrit Singh had to say about the show:
There was no mention of the meltdown because let's not blow things out of proportion, shall we, but the specter of it hung over the night. Nathan was making his rounds before the show and on the Delancey St. sidewalk conspicuously sporting a bottled water (onstage, too), and for someone who has a reputation for being snotty and sauced onstage, his sobriety was striking. Unnerving, even. I've never seen him like that. But the set was as taut and clean as a lo-fi punk show could be: No goofs or gaffes, lots of thanks and appreciative banter, and a relatively crisp set of the songs that catapulted Nathan into bloglines in the first place — "Beach Demon," "Sun Opens My Eyes," "So Bored," most if not all of the goth-titled tunes, etc. And a new one, too. I'd offer lyrics but reverbed vocals aren't good for noting lyrics.

The crowd that turned up was engaged, stage diving, rumbling the Bowery floorboards. They crowd surfed, hopped, hooted. As for the more recent piece of Wavves drama: a broken wrist could possibly derail other dudes, but when your guitar playing doesn't involve much beyond scratching out punk power chords to a somewhat steady pulse, a wrist cast isn't much of a factor. [Stereogum.com]
For some less restrained opinions on the evenings festivities, you can take a look at the comments that lit of up BV the next day.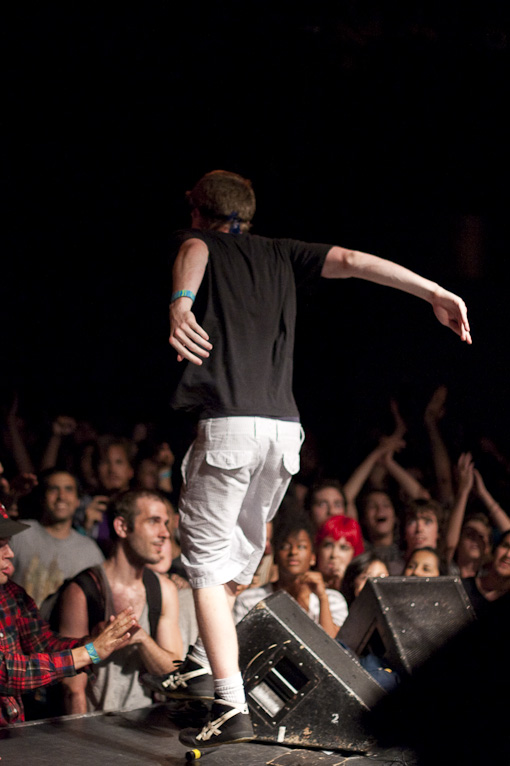 Lots more pictures from the Bowery show (including all bands) and new Wavves tour dates after the jump.
Wavves 2009 Tour Dates
08.28 – San Diego, CA Street Scene
09.05 – Los Angeles, CA LA Historic State Park w/ FYF Fest
09.06 – San Francisco, CA Rickshaw Shop *
09.13 – Salt Lake City, UT Urban Lounge *
09.14 – Denver, CO Larimer Lounge *
09.15 – Lawrence, KS Jackpot Music Hall *
09.16 – Minneapolis, MN 7th Street Entry *
09.17 – Grinnell, IA Gardner Lounge, Grinnel College *
09.18 – Champaign, IL Pygmalion Music Festival *
09.19 – Madison, WI Forward Music Festival *
09.20 – Chicago, IL Chopin Theater (Early All Ages) *
09.20 – Chicago, IL Empty Bottle (Late 21+) *
09.21 – Detroit, MI Majestic Cafe *
09.22 – Toronto, ONT El Mocambo *
09.23 – treal, QC Friendship Cove *
09.24 – New York, NY Santos Party House *
09.25 – New York, NY Todd P NYC *
09.27 – Boston, MA Great Scott *
09.29 – Philidelphia, PA First Unitarian Church *
09.30 – Baltimore, MD Ottobar *
10.01 – Washington, DC Rock and Roll Hotel *
10.02 – Chapel Hill, NC Local 506 *
10.03 – Athens, GA 40 Watt Club *
10.04 – Atlanta, GA The Earl *
10.06 – Oxford, MS Proud Larry's *
10.09 – Dallas, TX Pastime Lounge *
10.10 – Austin, TX Emo's w/ The Soft Pack
10.15 – Phoenix, AZ Rhythm Room *
10.16 – San Diego, CA Casbah *
10.17 – Los Angeles, CA Echoplex *
* w/ Ganglians
– via BV
Wavves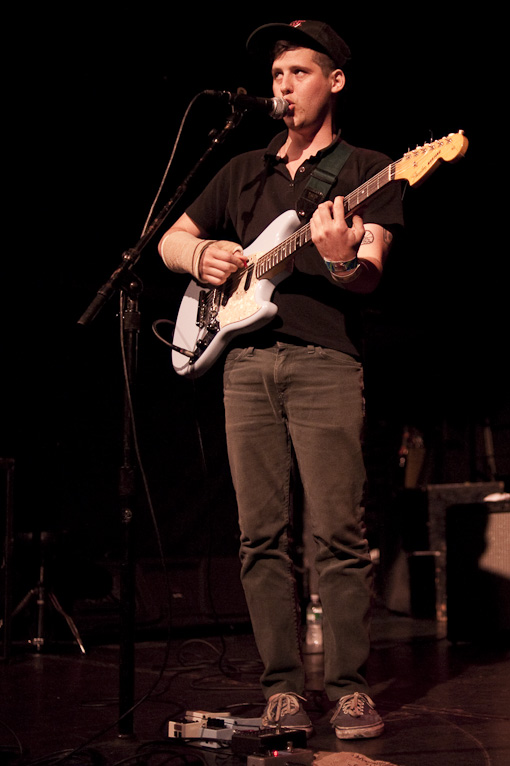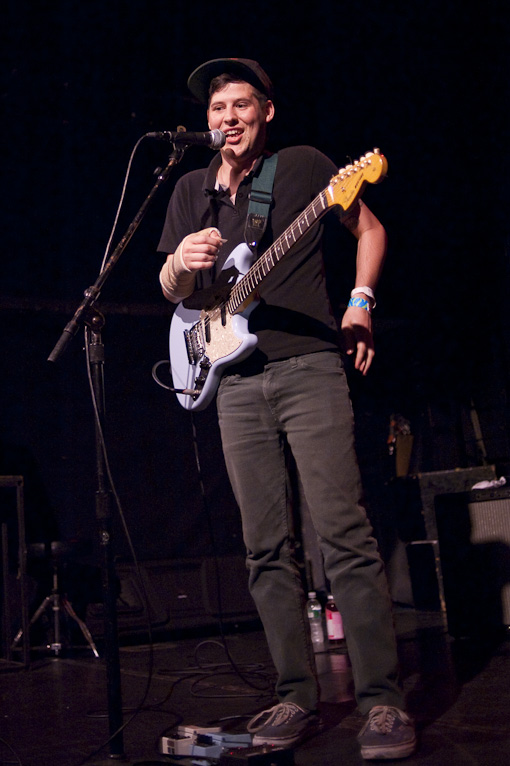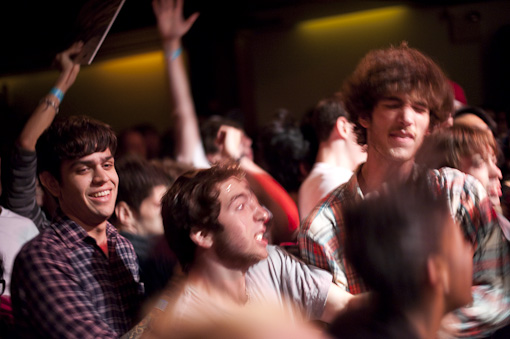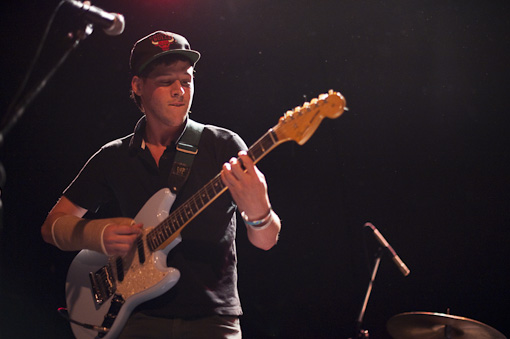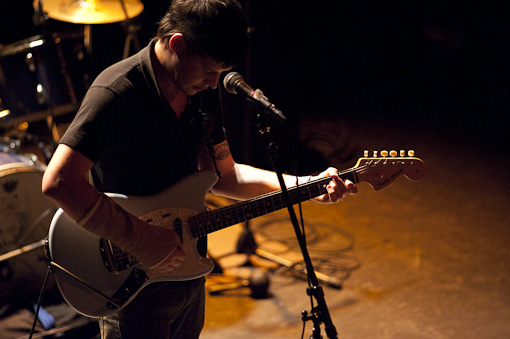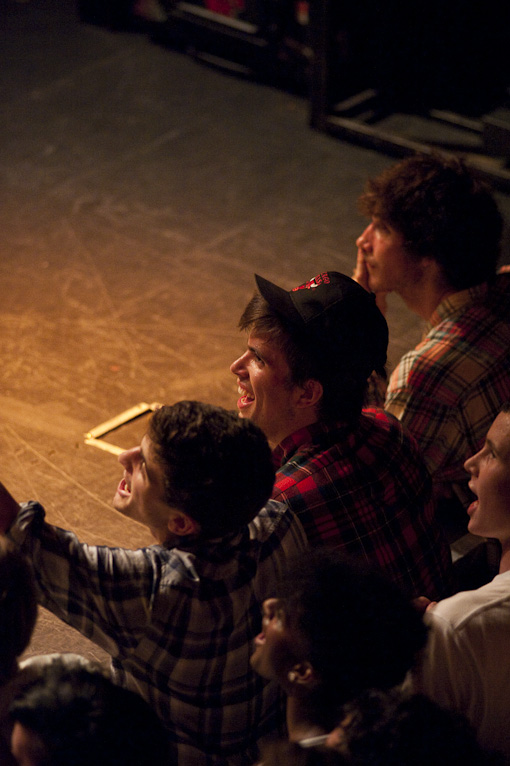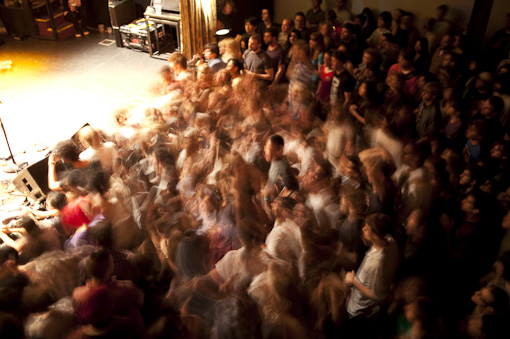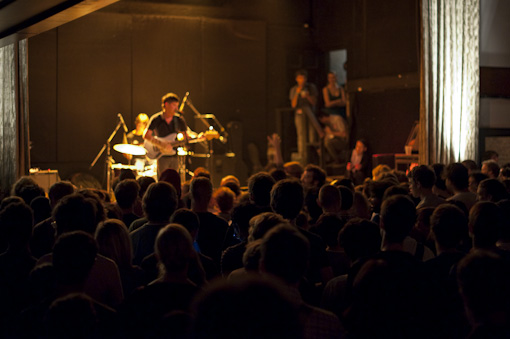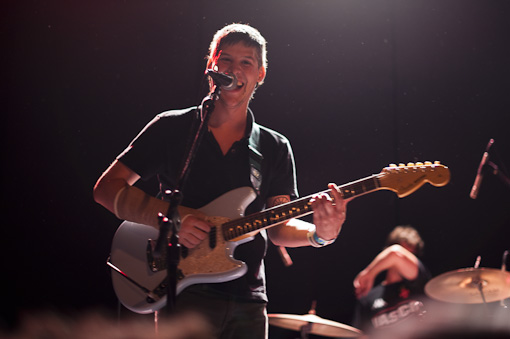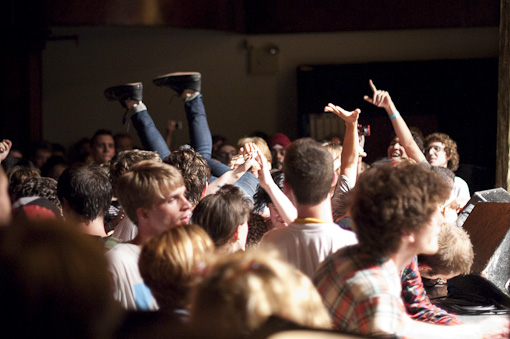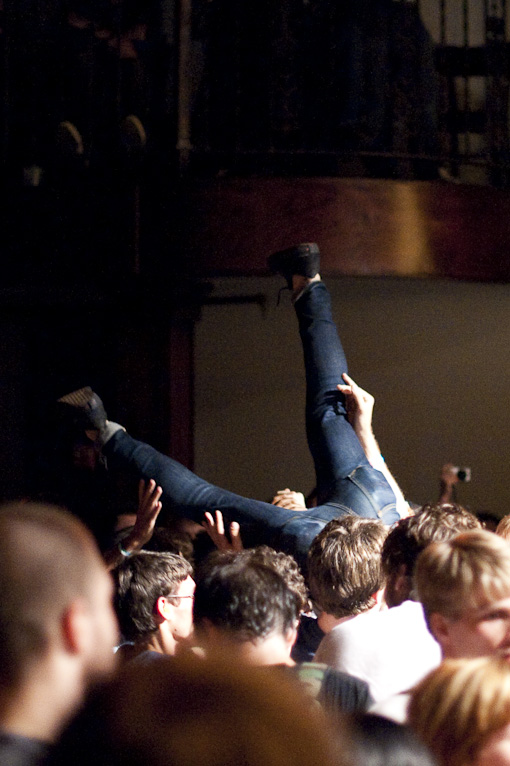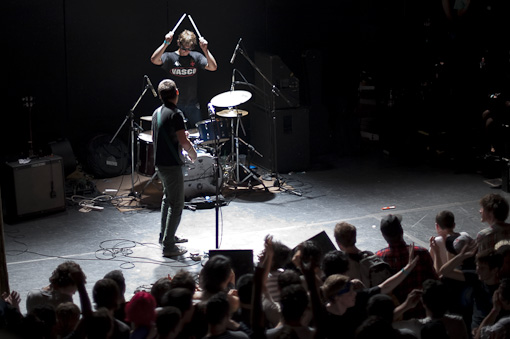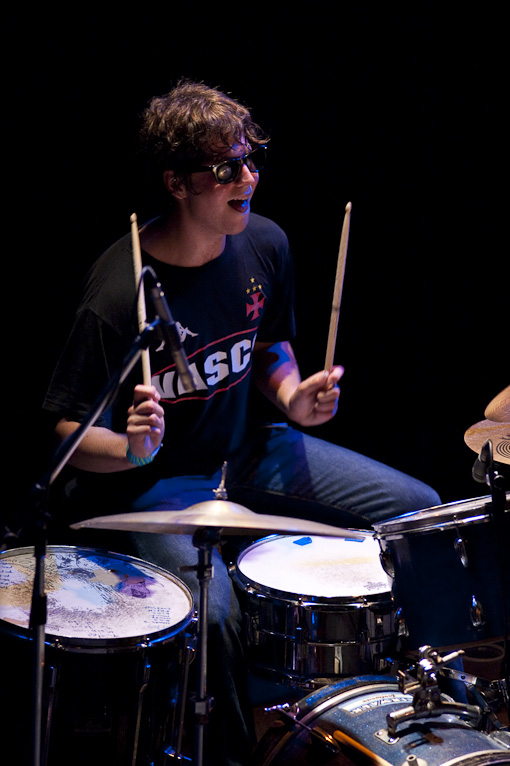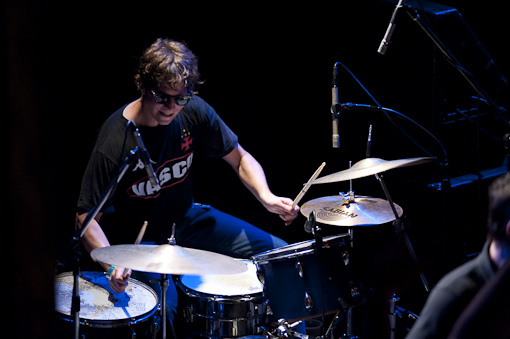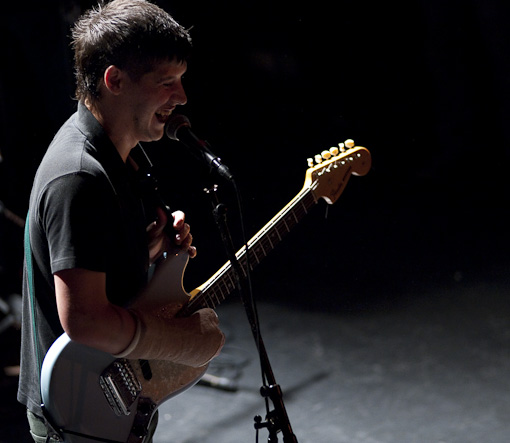 Popo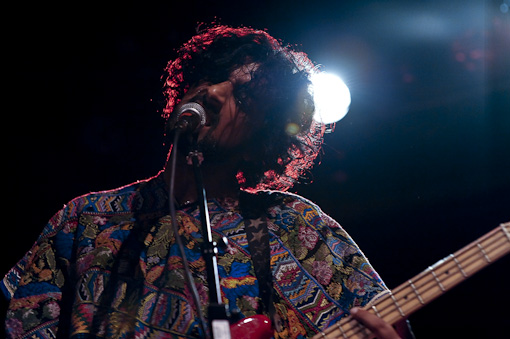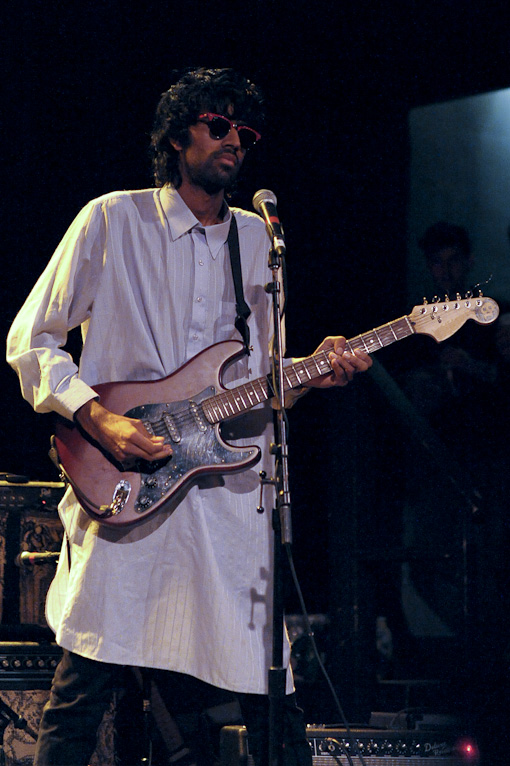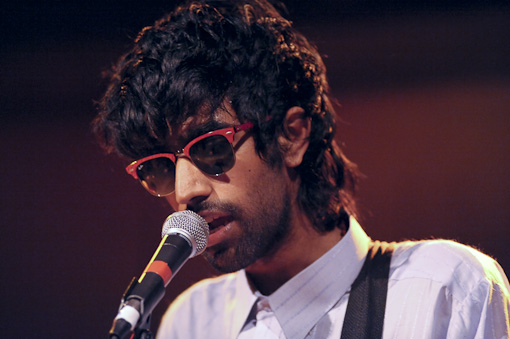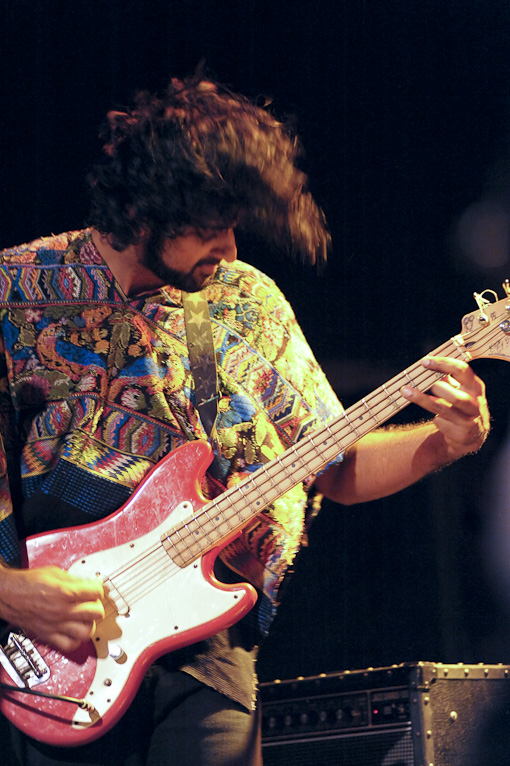 Real Estate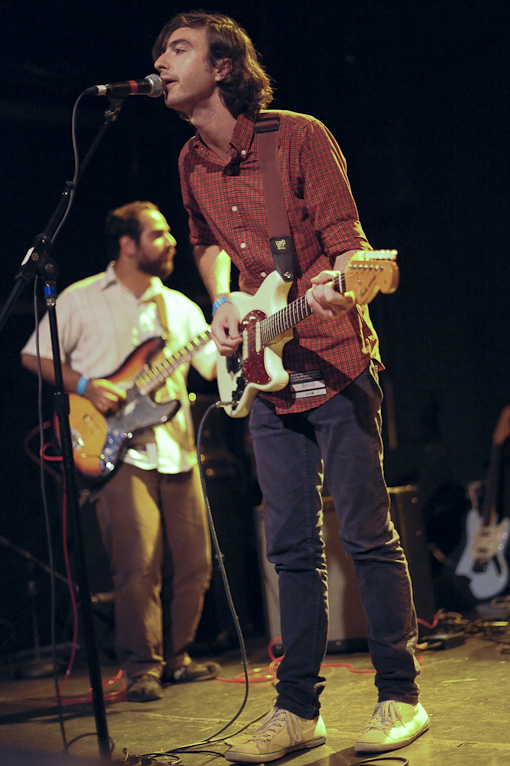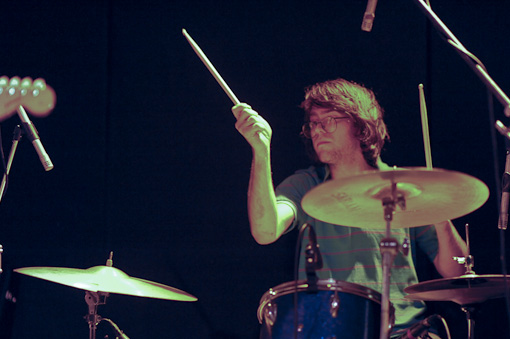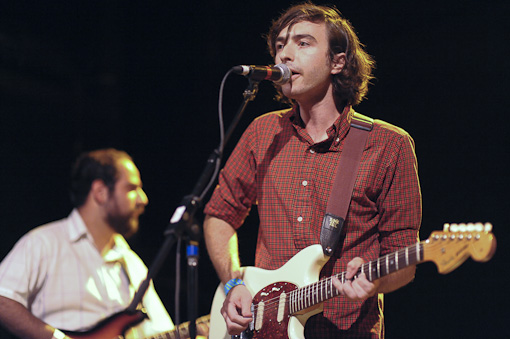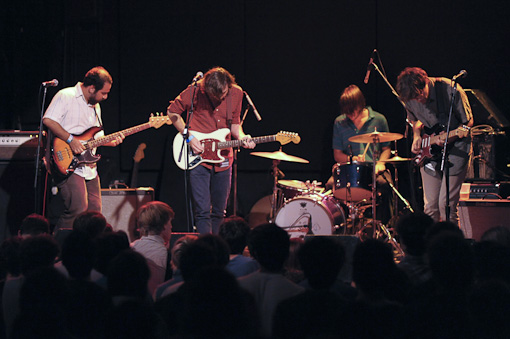 Woods