Weezer at Virgin Free Fest (08/30/09)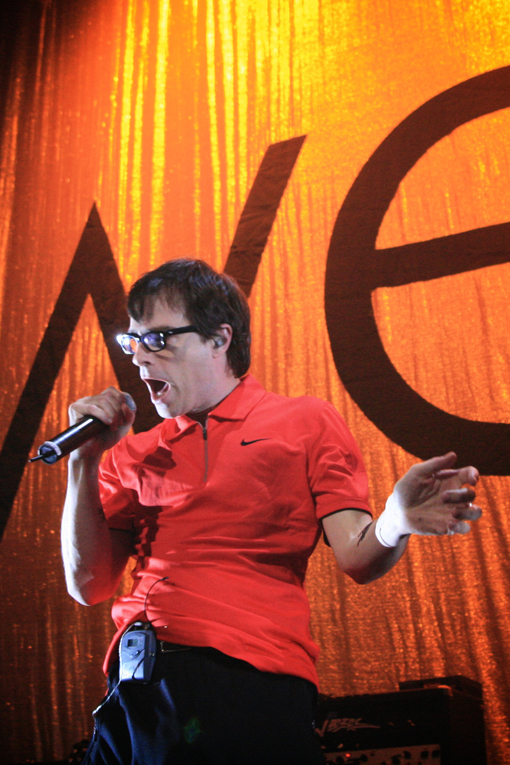 Photos: PJ Sykes
Weezer, who recently launched their own 24 hour web radio station at A.P.E. Radio, shared the headlining duties at this year's Virgin Free Fest with the reunited Blink-182. Weezer's Brian Bell recently shared a few insights about their new radio venture with MTV.com:
"It's a little insight into the things that turn us on and things we've been inspired by," said rhythm guitarist Brian Bell. "There's things that have inspired me like classical pieces by Franz Schubert, some soul pieces, some rock things and even things you've heard a million times but people should listen to again like the Beatles' 'Twist and Shout,' which has one of the most fantastic rock vocal deliveries ever. It embodies rock and roll."
…
"I'm embarrassed by some of the things I picked because I take it very seriously, but I don't want it to come back and haunt me," Bell admitted. "But I tried not to pick things just because they were obscure and cool." Then again, alongside songs by early influences like the B-52s, Bob Dylan and the Cars, he did pick some more obscure stuff, like songs by Kid America and the Action Figures, early synth punk act Suicide and the unreleased "Ugly Things" from his side project the Relationship, whose debut is due out later this year. [MTV.com]
The Weezer/Blink-182 joint tour (which has been without Blink-182 for a couple of nights) concludes on September 17 in Irvine, CA. Weezer's new album, Raditude (yup, that's what it's called), will be released on October 27, 2009.
The "Radio Weezer" widget and more pictures of Weezer, Public Enemy and The Hold Steady from the Virgin Free Fest after the jump.
Weezer at Virgin Free Fest (08/30/09)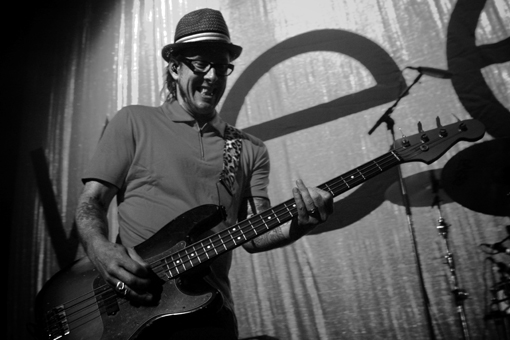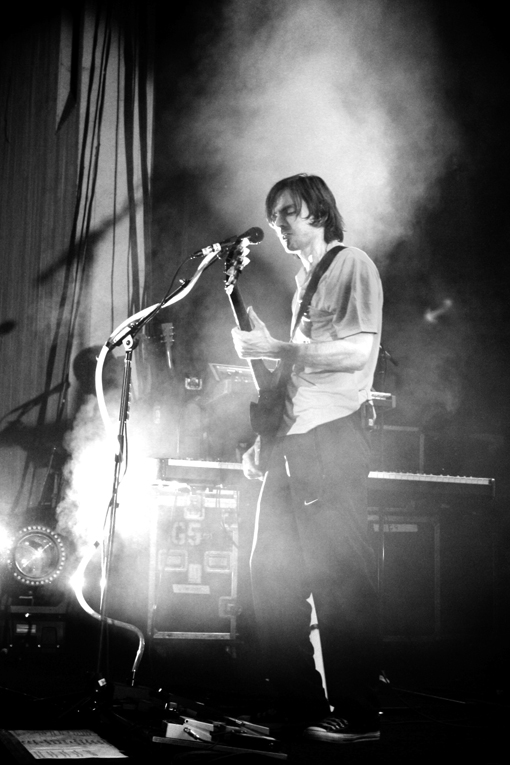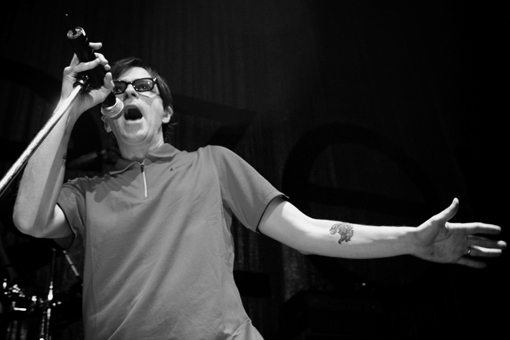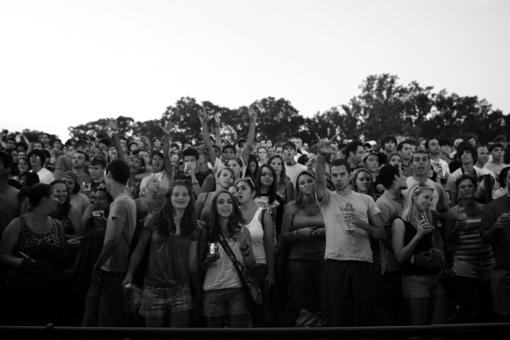 Public Enemy at Virgin Free Fest (08/30/09)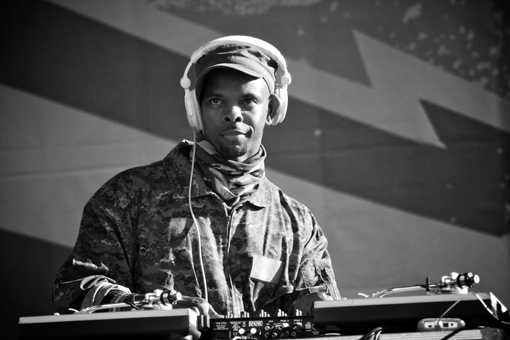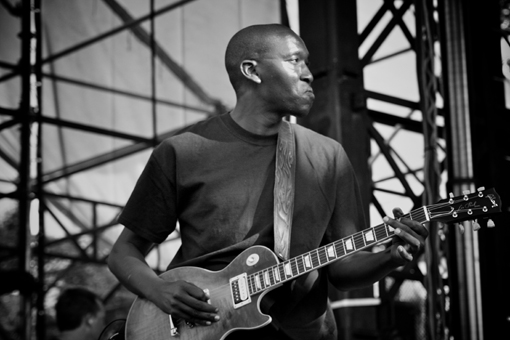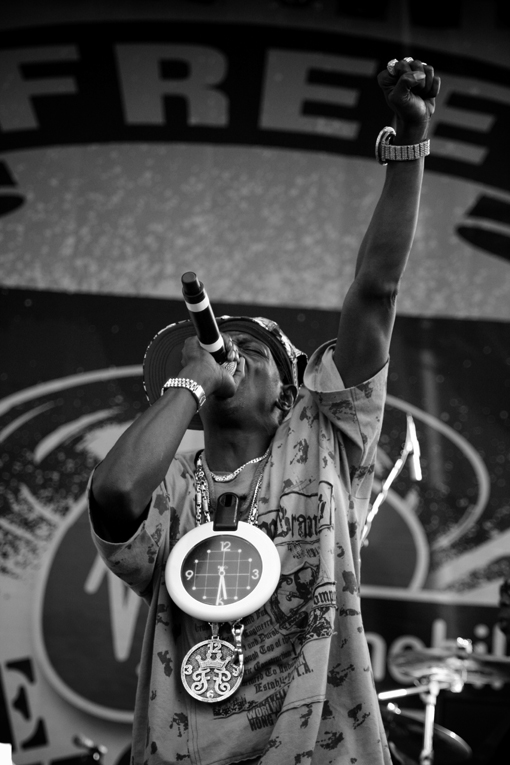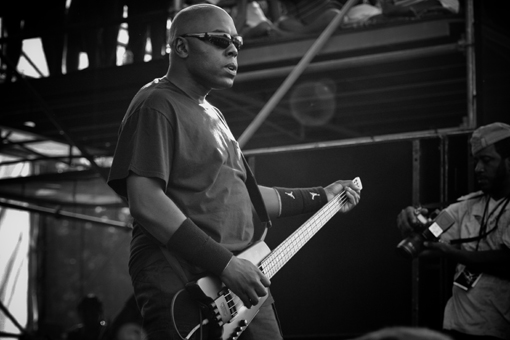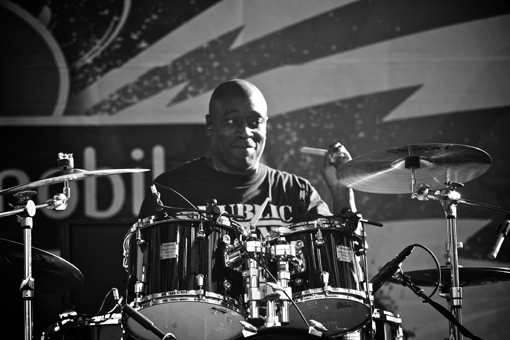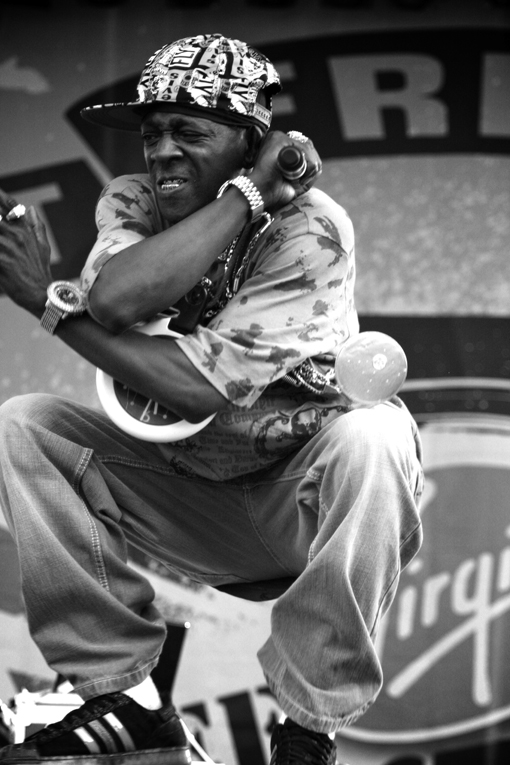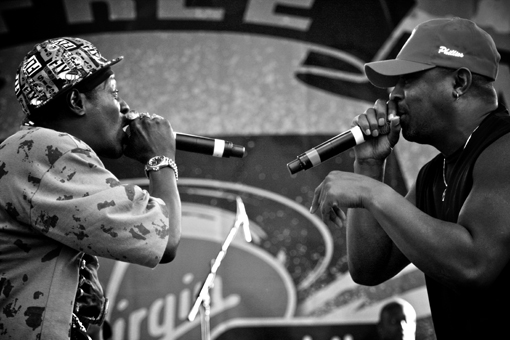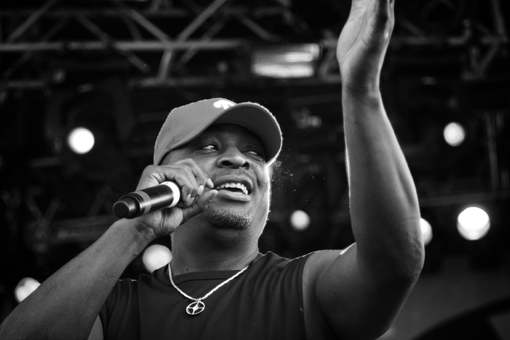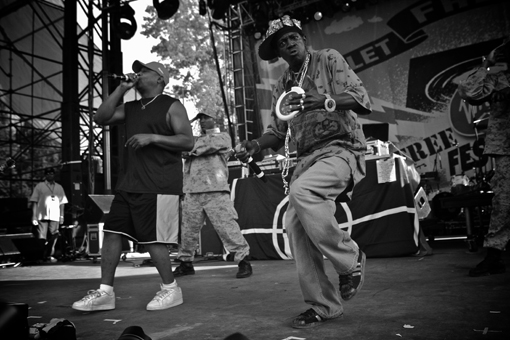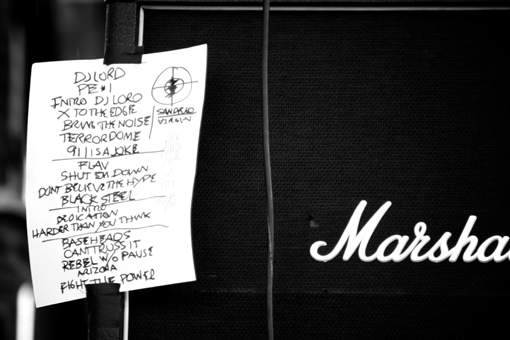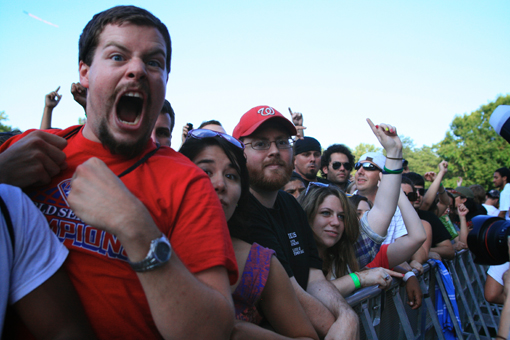 The Hold Steady at Virgin Free Fest (08/30/09)