Maps and Atlases at The Knitting Factory (08/13/10)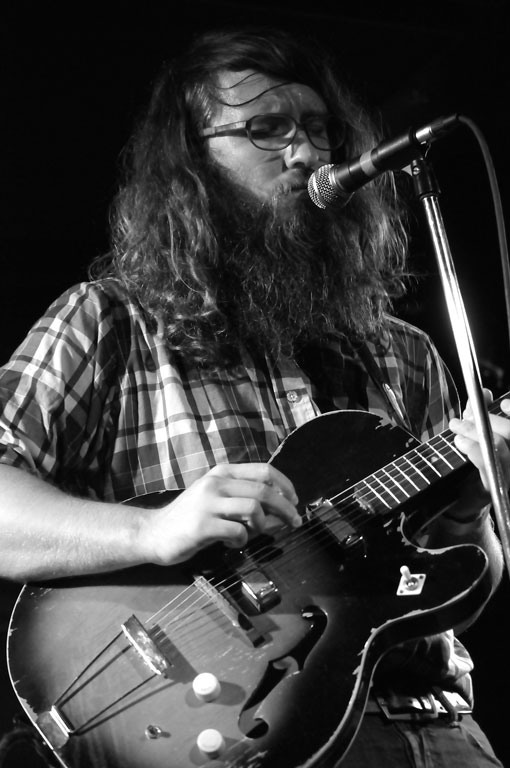 Photo: Chris Becker
Perch Patchwork by Maps & Atlases sat on my shelf for a little while before I got around to listening to it, but once I finally picked it up, I just couldn't put it down. The band played the Knitting Factory last month to promote the new record with Cults and Laura Stevenson, here's what the NYPress had to say about it:
Dave Davison, singer of Maps and Atlases, is a pretty big guy with a Nerd Jesus look. His band's name has been all over the place recently and the empty spaces in the room filled as the group took the stage. Its style, a multi instrumental, folky rock isn't out of the realm of what a lot of bands have been doing lately, but Maps has a technicality and overall control of its instruments that makes the group far from ordinary. Like watching a movie with great acting all around, there is the sense that everyone in the band is really doing his job. The vocals have a Loudon Wainwright vibe combined with a Jeff Mangum type bellowing, and the songs are punctuated by an interesting use of chimes keeping bright and fun. Overall, you can expect to be hearing more from all parties involved. [NYPress]
M&A just announced a new round of US tour dates starting in November, but sadly they won't be making their way back to NYC on this trip (look out for them again in 2011 though). More photos of Maps & Atlases from the Knitting Factory, tour dates and a video for "Solid Ground" (one of my favorite songs off of Perch Patchwork) after the jump.
Maps & Atlases 2010 Tour Dates
November 02 Bloomington, IN [The Bishop] !#
November 03 Nashville, TN [Mercy Lounge] !#
November 05 Jacksonville, FL [Jax Live] !#
November 06 Orlando, FL [The Backbooth] !#
November 07 Tampa, FL [Crowbar] !#
November 09 Gainesville, FL [TBD] !#
November 10 Atlanta, GA [Masquerade-Hell Room] !#
November 11 Greensboro, NC [Artistika] !
November 12 Chapel Hill, NC [Local 506] !
November 13 Fredricksburg,VA [Eyeclopes Studios] !
November 14 Baltimore, MD [Ottobar] !#
November 16 Columbus, OH [The Basement] !#
November 17 Toledo, OH [Mickey Finn's Pub] !#
! Tera Melos
# The Globes
Maps and Atlases by Chris Becker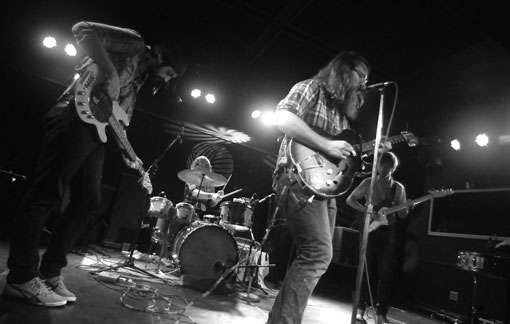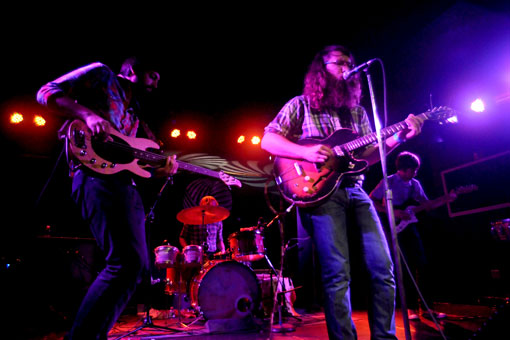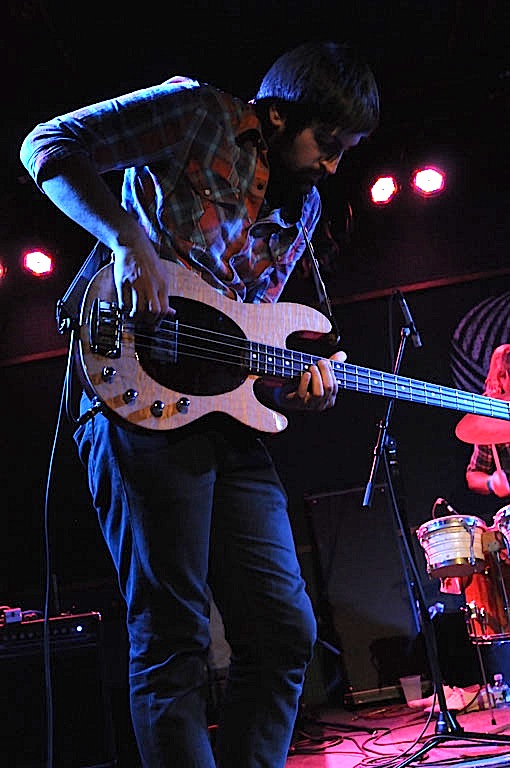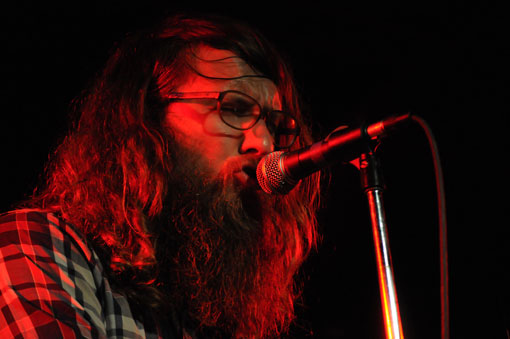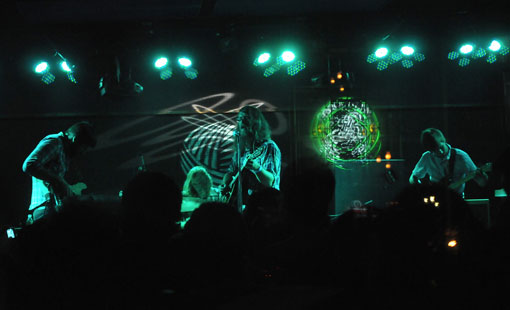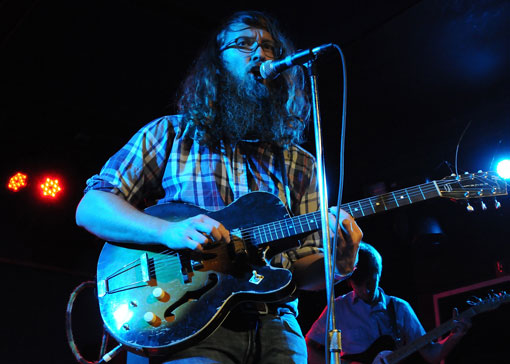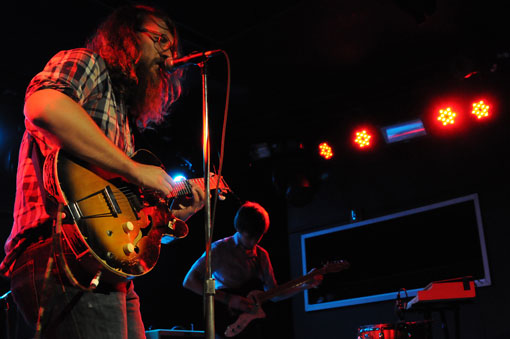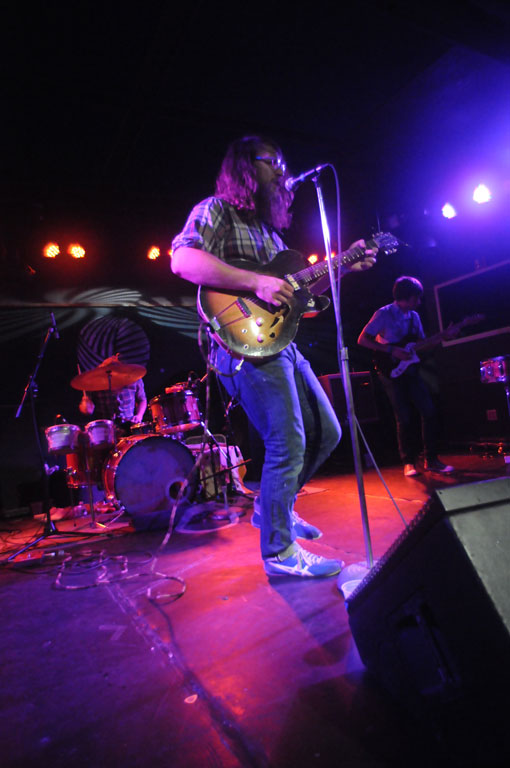 Cults by Chris Becker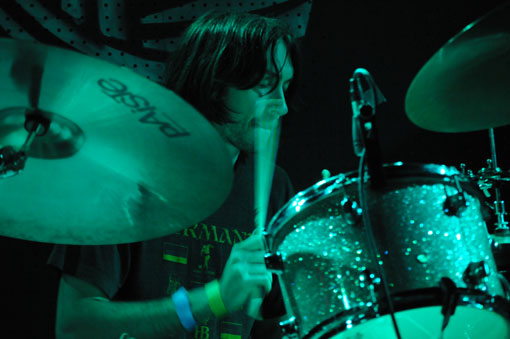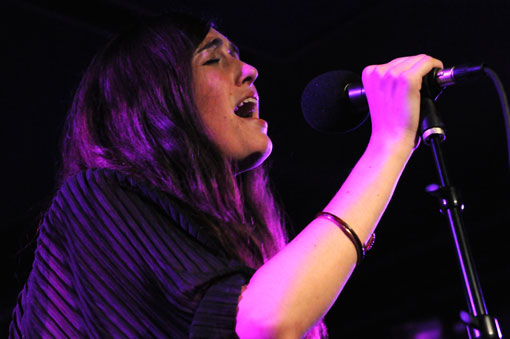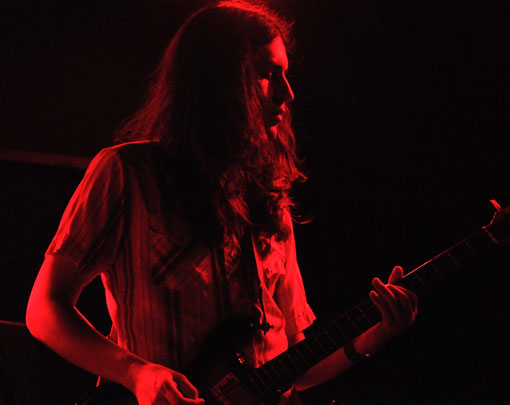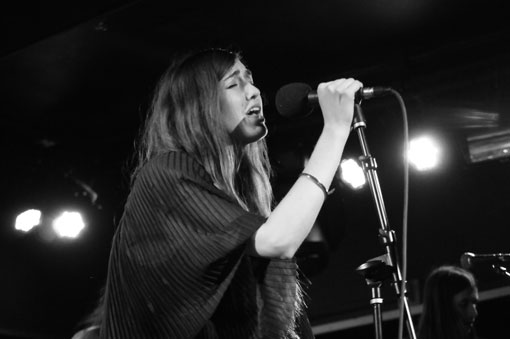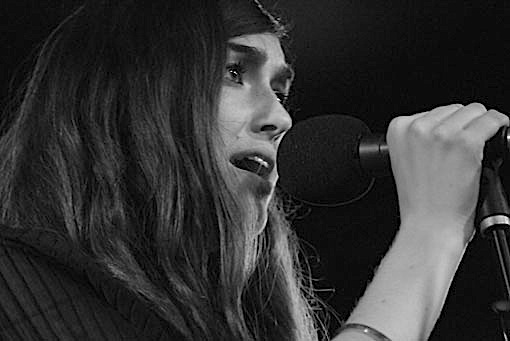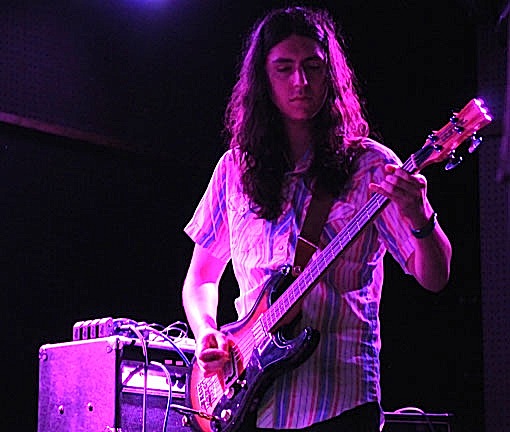 Laura Stevenson by Chris Becker