Shout Out Out Out Out at Dominion (10/20/11)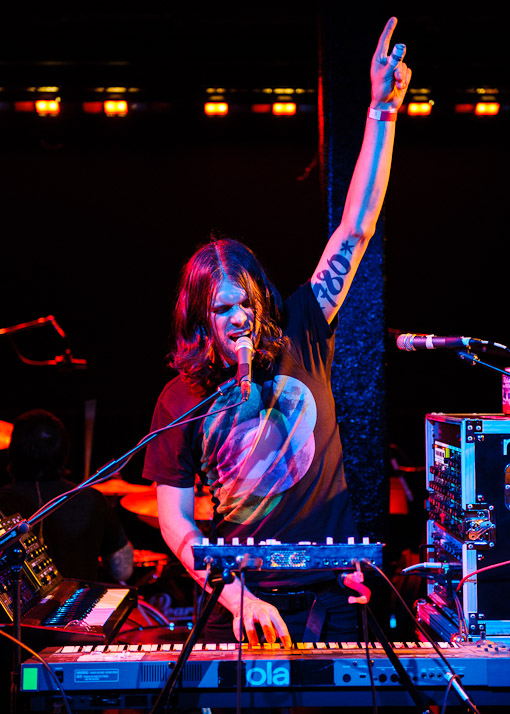 Photo: Jon Klemm
On July 17, Edmonton's Shout Out Out Out Out will release their third full length album entitled, Spanish Moss And Total Loss. For those of you who'd like an advance listen to the record, you can stream it now in full over at Exclaim.ca. Here's a little more info on the new record from the press release:
The new album shows Shout Out Out Out Out's growth as songwriters, with a strong melodic focus, and an expanded base of instrumentation. Their vast collection of analog synths has grown, and is featured very heavily, alongside saxophone, Rhodes piano, baritone guitar, and of course their signature double drummers, and vocoder laden vocals. The new album features a wider variety of tempos and feels than Shout Out Out Out Out's two previously acclaimed records, while still maintaining the dancefloor filling energy they are widely known for. The growing influence of Disco, Classic House, Krautrock and cosmic synth music are extremely present, with a hint of the punk ethic of the band's roots lurking in the shadows. Recorded at the new Audio Department Studio in the band's hometown of Edmonton over the course of 3 months using a wide variety of analog gear, Spanish Moss And Total Loss is a stunning and deep listen.
Track list, album art, tour dates (no NYC yet) and more pictures of Shout Out Out Out Out from CMJ 2011 after the jump.
Shout Out Out Out Out 2012 Tour Dates
07/20 Antigonish at Evolve Festivsl
07/21 Toronto at Horseshoe Tavern
07/28 Edmonton at Starlite Room
Shout Out Out Out Out at CMJ 2011 by Jon Klemm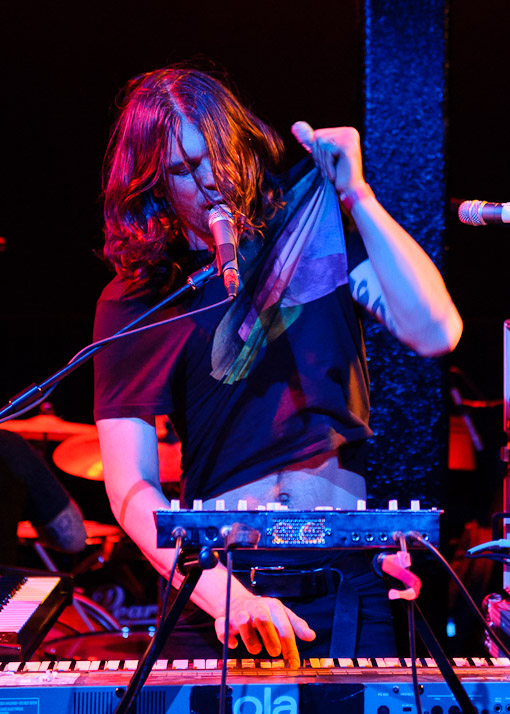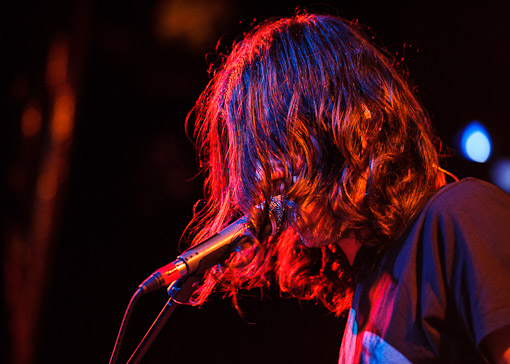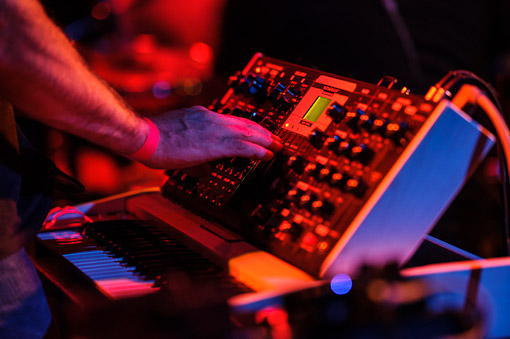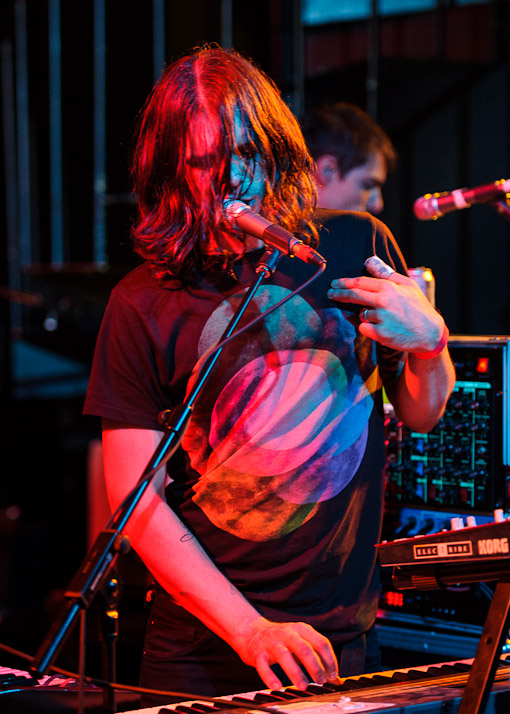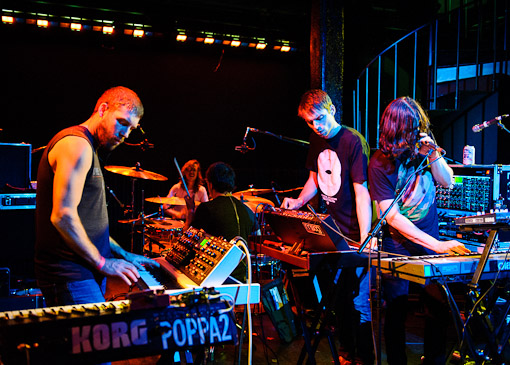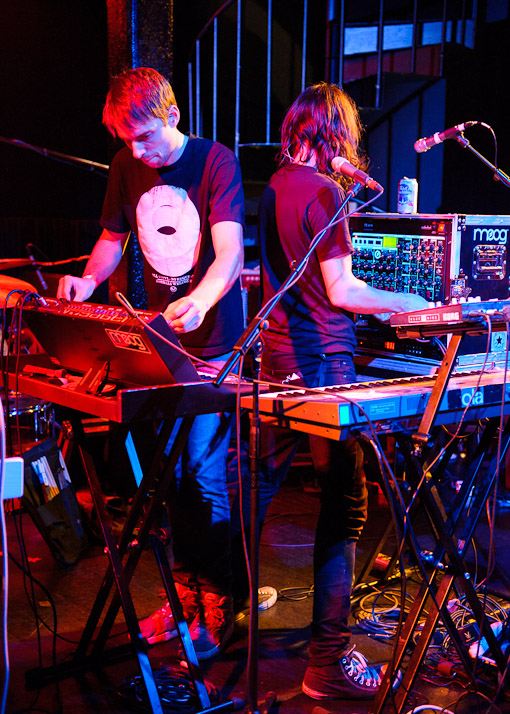 Shout Out Out Out Out – Spanish Moss and Total Loss


Now That I've Given Up Hope, I Feel Much Better
How Do I Maintain Part 3
This Isn't Helping
Wayward Satelite
Spanish Moss
Never the Same Way Twice
Total Loss
Lessons In Disappearing
Knowing