Yo La Tengo at Brooklyn Bowl (10/19/10)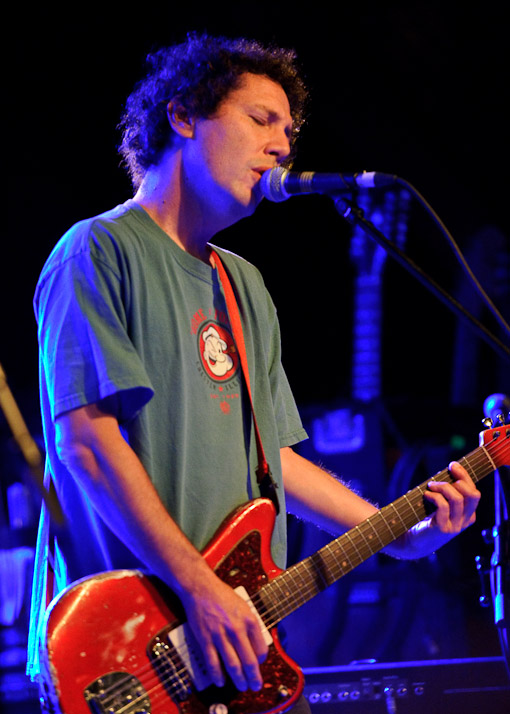 Photo: Jon Klemm (more)
Not a lot cookin' this week as far as presales go. -ed.
Yo La Tengo's new album, Fade, comes out on January 15, 2013 via Matador.
Fade is the most direct, personal and cohesive album of Yo La Tengo's career. Recorded with John McEntire at Soma Studios in Chicago, it recalls the sonic innovation and lush cohesion of career high points like 1997's I Can Hear the Heart Beating as One and 2000's …And Then Nothing Turned Itself Inside Out. The album is a tapestry of fine melody and elegant noise, rhythmic shadowplay and shy- eyed orchestral beauty, songfulness and experimentation. [store.matadorrecords.com]
Mercury Lounge
New York, NY
07:30 PM

Town Hall
New York, NY
08:00 PM

Best Buy Theater
New York, NY
07:00 PM
Watch a video for Yo La Tengo's new track "Before We Run" after the jump.