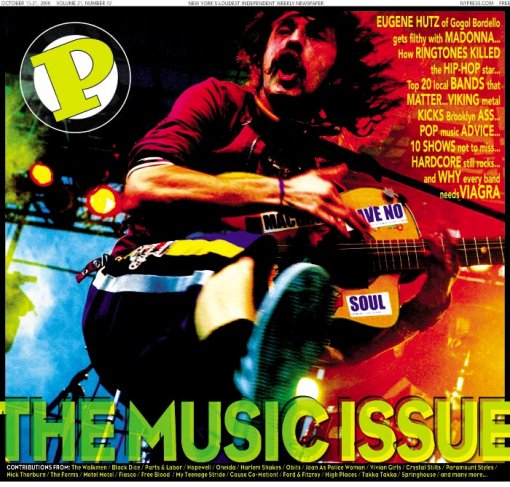 Cover Photo: Jonny Leather
The latest issue of the NY Press is all about music, check out the big "Music Survey" over here (with picks from yours truly) and the "Top 20 NYC Bands" over here. The October 15th music issue of the New York Press is on newsstands now!
Just in case you forgot, NY Press cover band, Gogol Bordello has three shows coming up at Webster Hall (buy tickets) on December 27, 29 and 30. Check out some more of Tim Griffin's Gogol Bordello pictures from the Virgin Mobile Festival (Pimlico) after the jump.
Gogol Bordello at The Virgin Mobile Festival (08/09/08)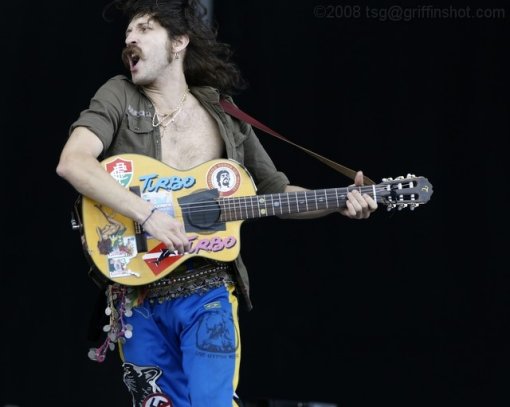 Photos: Tim Griffin
Gogol Bordello at The Virgin Mobile Festival (08/09/08)