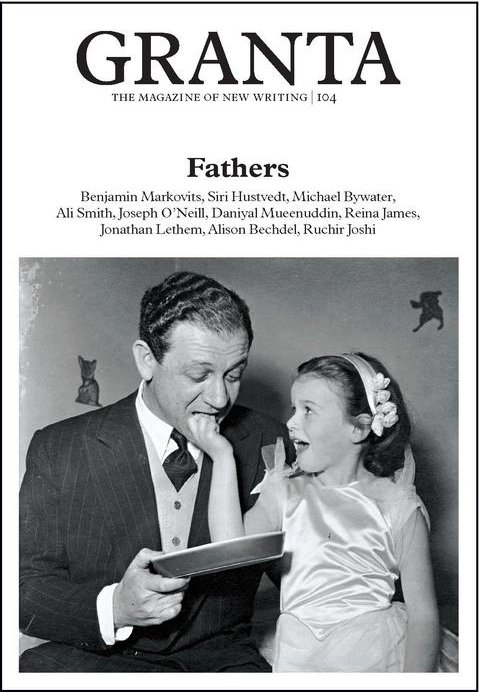 A Granta Night on Fathers
with Jonathan Lethem & Joseph O'Neill
January 27, 2009
7:00pm
Join National Book Critics Circle award winning novelist* Jonathan Lethem* (Motherless Brooklyn) and international bestseller Joseph O'Neill (Netherland) for a reading from Granta 104: the fathers issue. Following the reading, _Granta _US editor John Freeman will moderate a conversation between O'Neill and Lethem about the tricky art of writing about their fathers, literary forefathers, their fathers' reactions to their work, and the best literature on fathers they have come across in their own reading. With Q&A and signing.
Live From Home Presents:
The Five Deadly Venoms and Jones Street Station
February 05, 2009
8:00pm