NYPL Spring 2009 Season

Highlights of SPRING 2009 Season at NYPL include Lawrence LESSIG, Shepard FAIREY, Steven JOHNSON, Father Patrick DESBOIS & Paul LeClerc, A Tribute to John UPDIKE, Thomas FRIEDMAN, Debra DICKERSON, Adam GOPNIK, Esa-Pekka SALONEN, Richard PRICE and David SIMON. Click here to see the full NYPL calendar of events.

JOIN the FRIENDS OF THE LIBRARY for as little as $40 and SAVE $10 PER TICKET FOR FUTURE LIVE EVENTS.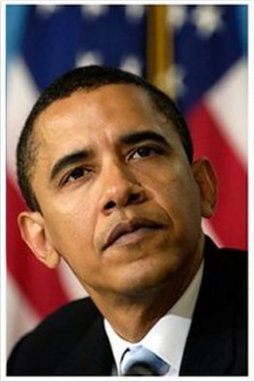 I'd imagine this one will sell out faster than you can say "Yes We Can".
LIVE from the NYPL & WIRED present:
LAWRENCE LESSIG, SHEPARD FAIREY, STEVEN JOHNSON
Remix: Making Art and Commerce Thrive in the Hybrid Economy
Thursday, February 26, 2009
at 7:00 PM
Celeste Bartos Forum
Humanities and Social Sciences Library
5th Avenue and 42nd Street
$25 general admission and $15 library donors, seniors and students with valid identification
Buy Tickets
In a pre-emptive strike, the street artist Shepard Fairey filed a lawsuit on Monday against The Associated Press, asking a federal judge to declare that he is protected from copyright infringement claims in his use of a news photograph as the basis for a now ubiquitous campaign poster image of President Obama.
…
Mr. Fairey is the focus of a retrospective that opened last week at the Institute of Contemporary Art in Boston. (In a development that was not much of a surprise, he was arrested there on Friday, accused of illegally pasting his work in places around Boston; he has pleaded not guilty.) A collaged work made by Mr. Fairey based on his Obama poster was acquired last month by the National Portrait Gallery in Washington, part of the Smithsonian Institution, and placed in its permanent collection. [NYTimes.com]