Here's a few preliminary photos from Day 1 (Saturday) of this year's Sasquatch Music Festival to whet your appetite.
The National at Sasquatch Festival (May 29, 2010)


Photo: Drake Le Lane
More shots of The National, The Posies, Vampire Weekend, Broken Social Scene, The Middle East and Mumford and Sons from Sasquatch! 2010 after the jump.
The National

Mumford and Sons

The Posies

The Middle East

Vampire Weekend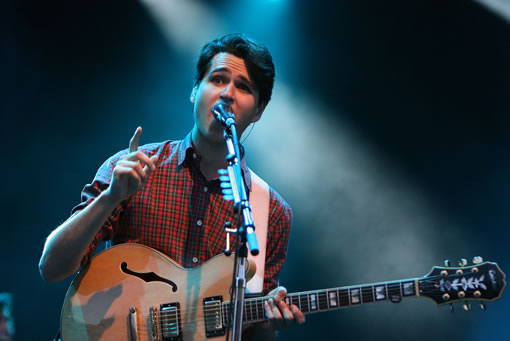 Broken Social Scene